Digitally Right Limited (DRL), is a private limited company that aspires to support independent media, civil society and business organizations with critical knowledge and solutions to adapt with the rapidly changing information environment.
We envision a society where people of Bangladesh can access information safely and express freely on the digital space. With cutting edge research, strategic advocacy and support networks, we promote accountability among technology providers, and support policies that respect human rights.
Digitally Right carries out research, assessments and baselines, and facilitates strategy and methodology development. We provide training and mentoring services on issues, including investigative journalism, media transformation, digital rights, digital security and tackling disinformation.
We are a group of journalists, academics, and researchers that share a common vision to create solutions for a freer flow of facts and information in an accountable and equitable manner.
We have deep market understanding, not only of Bangladesh, but also other parts of Asia. We are rooted in the community we support, and driven by the same shared goals and commitment that drives them. Our strength lies in the trust, the community have on us.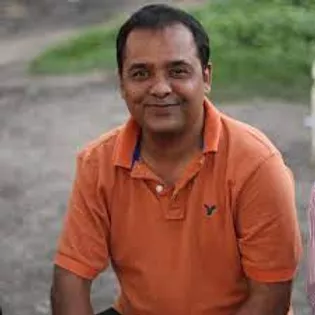 Badruddoza Babu
Chairperson
Award winning investigative journalist, journalism trainer and academic. Leads investigative journalism helpdesk at MRDI.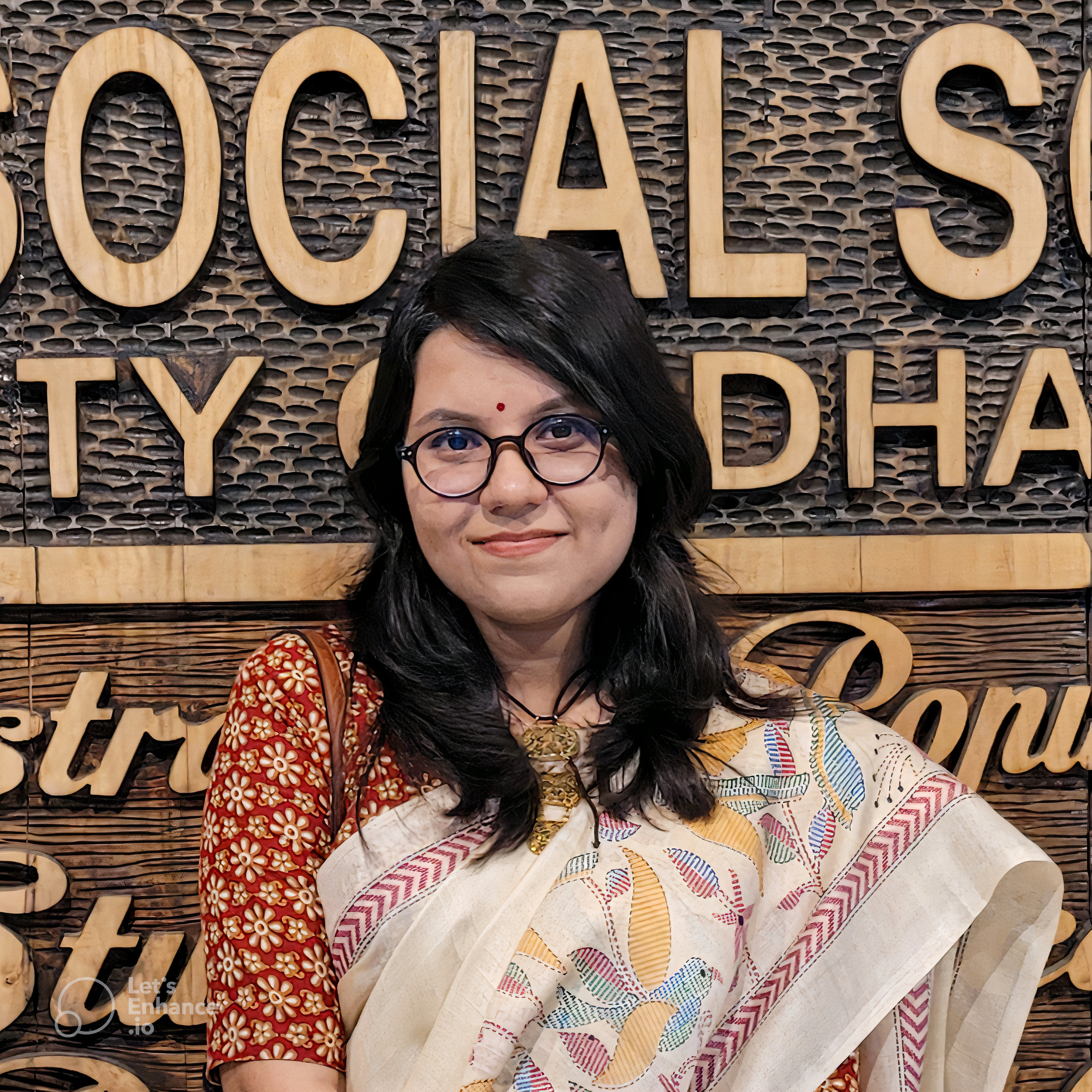 Tamara Yesmin Toma
Research Officer
Journalist, Fact-checker and Researcher. Studied Mass Communication and Journalism at University of Dhaka.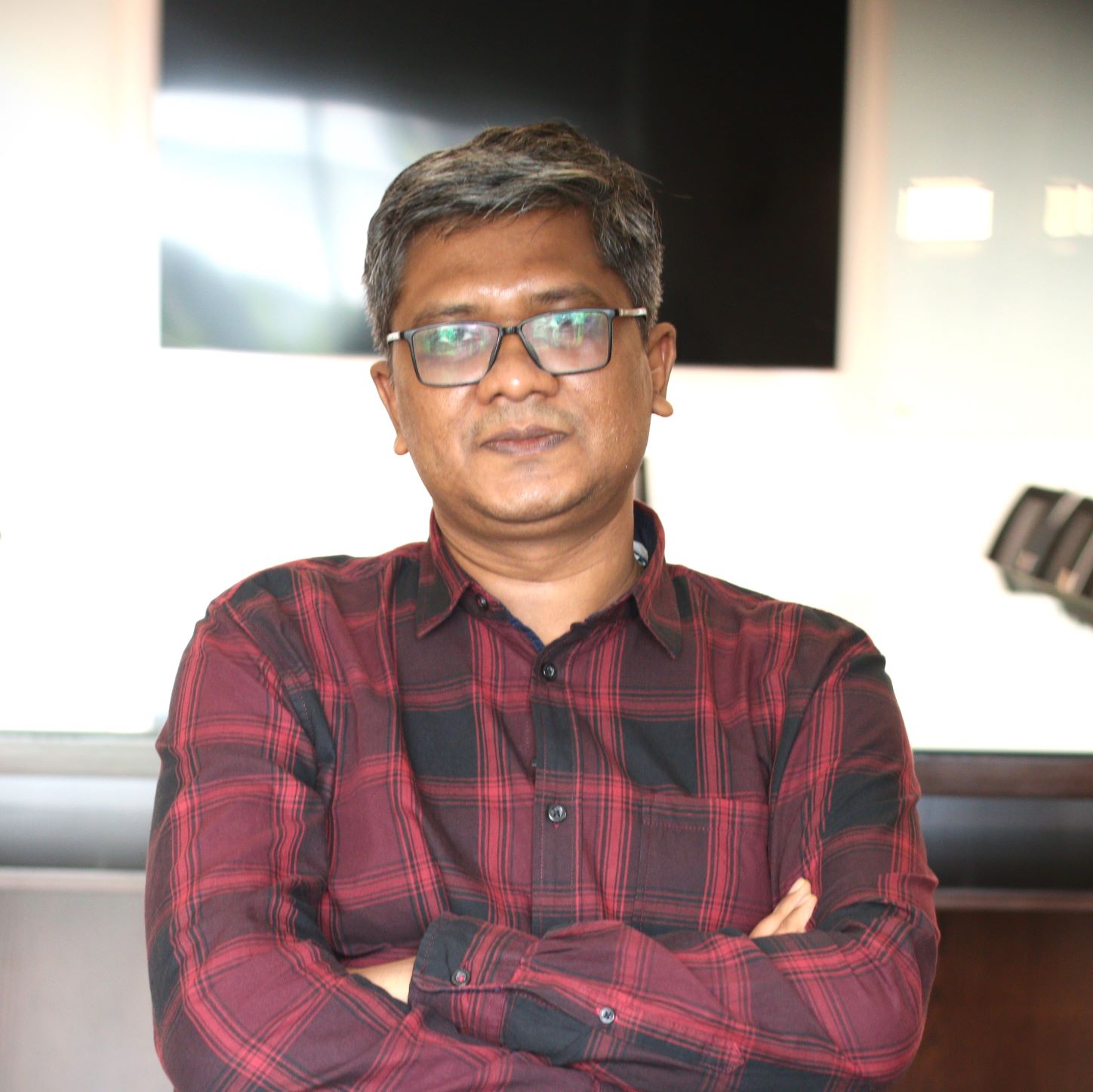 Miraj Ahmed Chowdhury
Managing Director
Journalist, researcher and project management specialist. Media and digital rights enthusiast. Keen on online research techniques.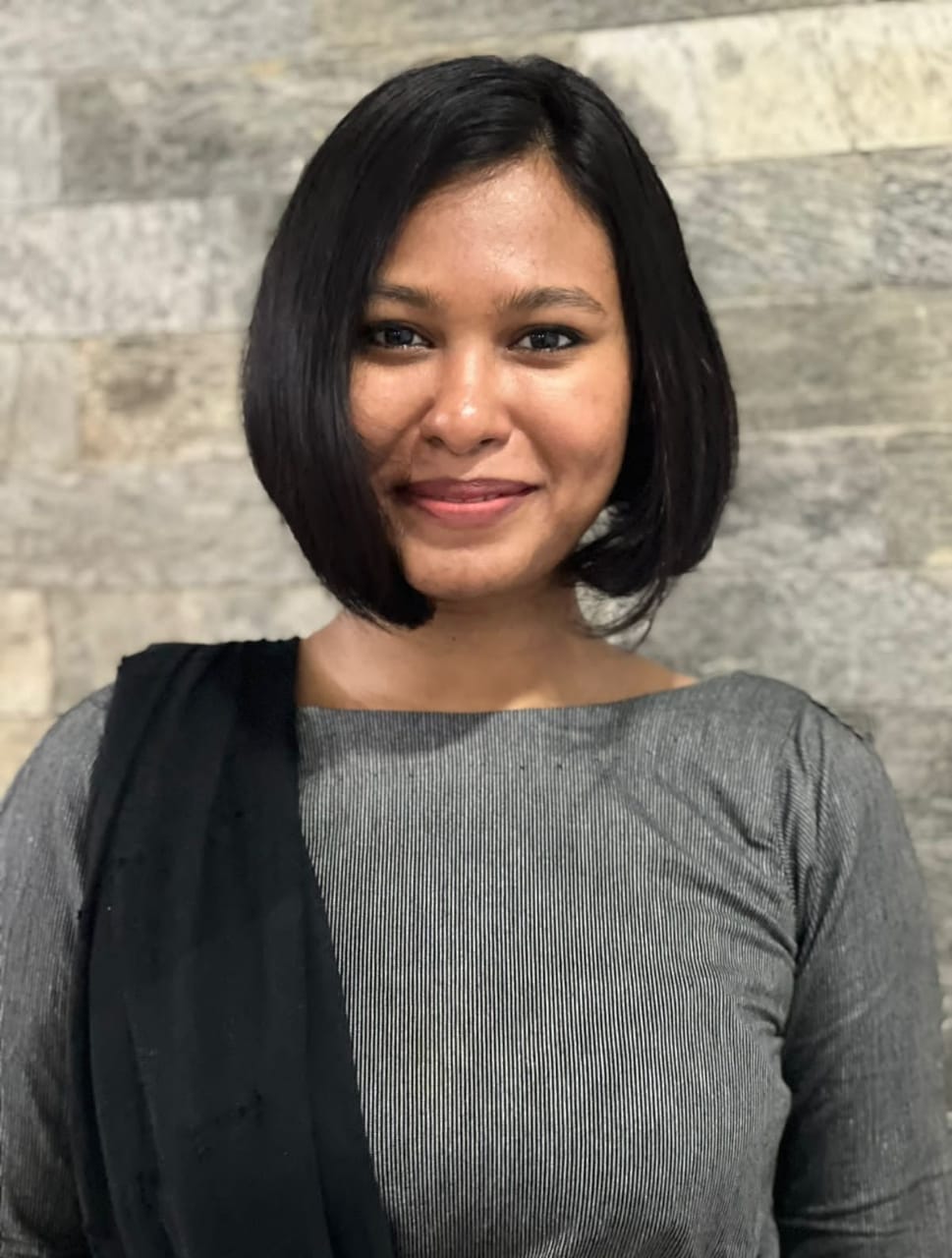 Sharjin Jahan
Programme Coordinator
Leads digital rights programmes; possesses expertise in law, especially in human rights and humanitarian law. She pursued her LLB and LLM from Jahangirnagar University.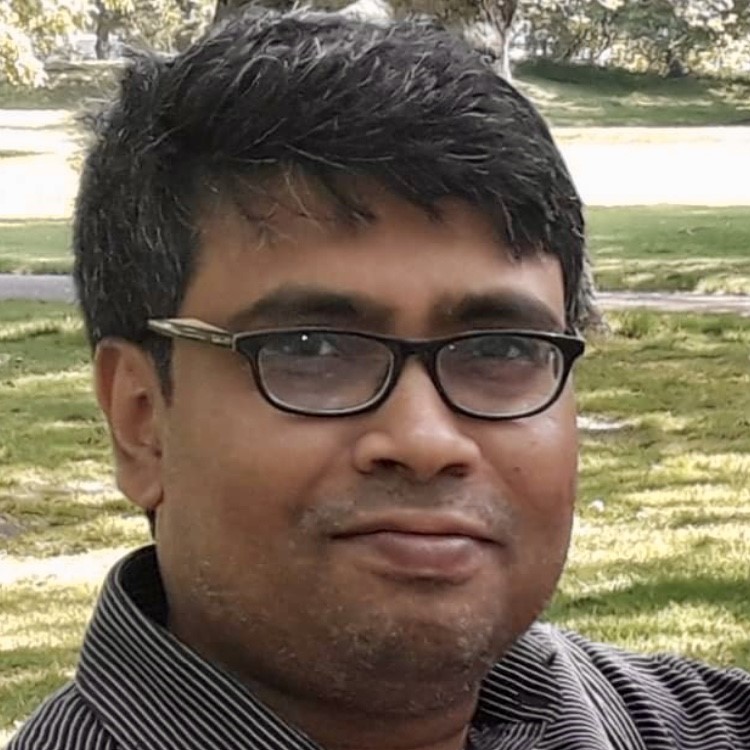 Saiful Alam Chowdhury
Research Advisor
A journalist turned academic, now associate professor of journalism at the University of Dhaka. PHD candidate at Sussex Univrsity.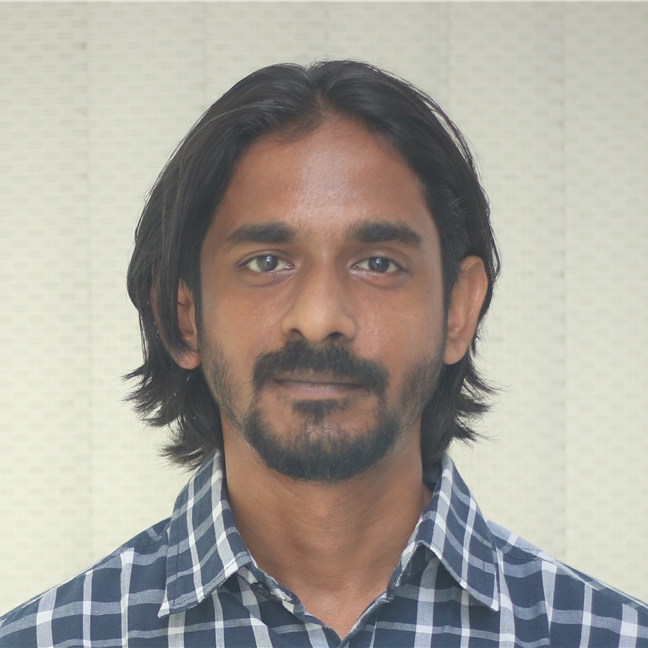 Partho Protim Das
Deputy Manager, Outreach
A passionate writer and social media manager, with a decade of experience in online media and development.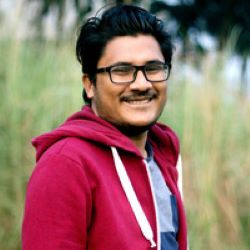 Minhaj Aman
Research Coordinator
A die-hard factchecker, and expert of online sleuthing. Manages programs and research projects with the same efficiency.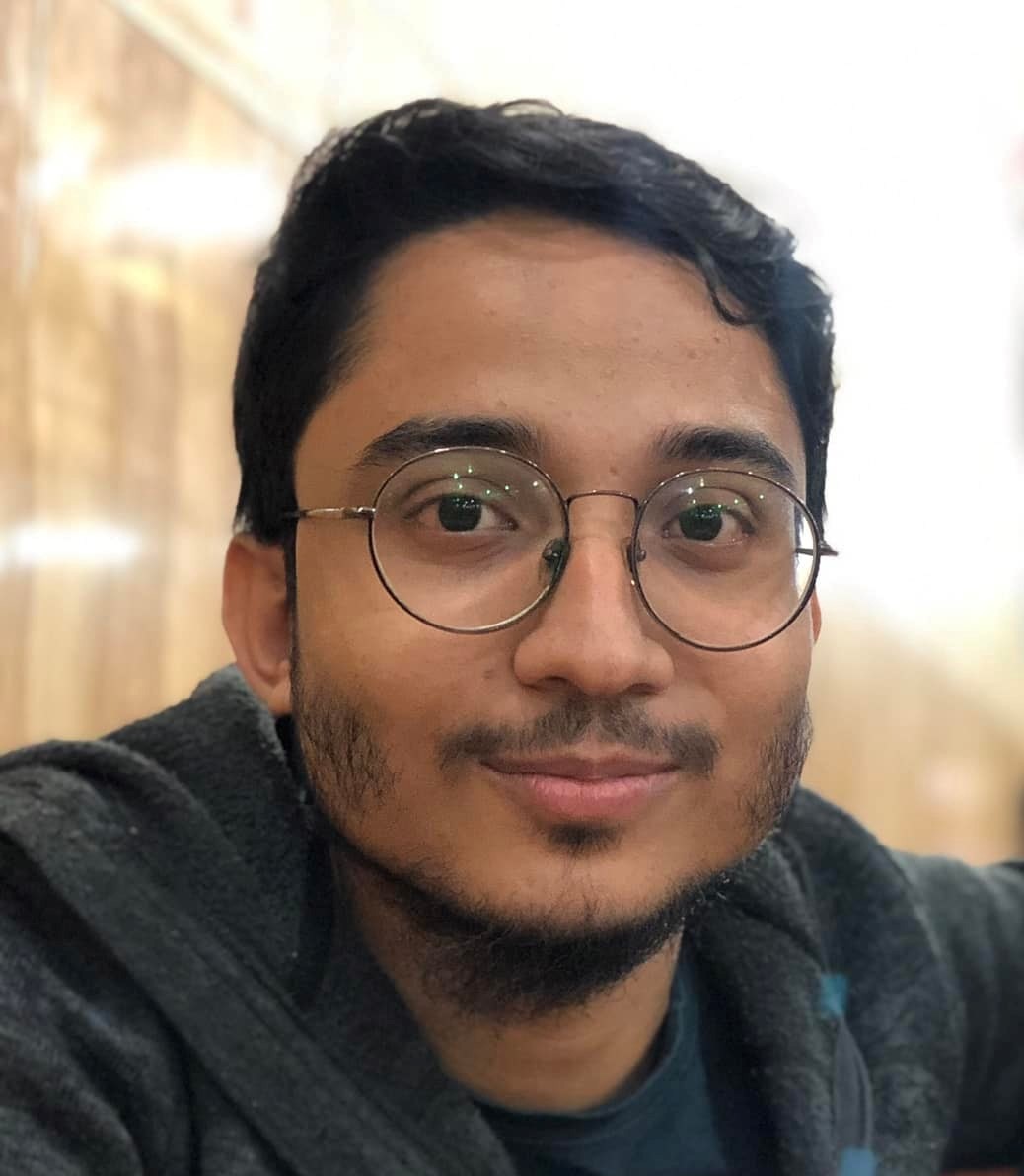 Saeed Mahmud Sohrab
Tech Associate
SWeb Developer and Content Writer with a deep fascination for emerging technologies. Studied Mass Communication and Journalism at the University of Dhaka.