DO DIGITALLY RIGHT
Digitally Right aspires to support independent media, civil society and private sector with critical knowledge and solutions to adapt to a rapidly changing information ecosystem.
About Us
Recognizing the enormity of the challenges our society faces, Digitally Right is dedicated to making a lasting impact through our research, resources, solutions, campaigns and content. From training to learning, from market metrics to transformation – our work expands to an ever growing space where media, technology and accountability meet. Learn more and get involved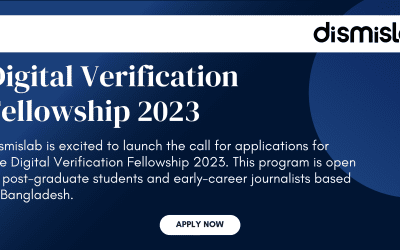 Digitally Right under its Dismislab project is excited to launch the call for applications for The Digital Verification Fellowship 2023. This fellowship is open to graduate students and early-career journalists based...
read more
Knowledge That Save
Digital Security
Digital space is not quite safe, particularly for the people who dare to speak. Polarization is a new normal and amplified by algorithms. We help the communities and build their capacity on best online practices and safety. We provide digital security audit services to your organization to assess the vulnerability and suggest required changes. Contact us for help. Anytime.
Skills That Matter
Journalism
We support the media with the set of skills that are required to sustain in a digital world — both editorial and commercial. It includes issues, from sophisticated reporting techniques to newsroom transformation, from product development to incubation. We offer coaching to individuals, devise training strategies and modules for organizations, and facilitate capacity building all over.
Insight That Empower
Community Building
Building a community of digitally aware citizens, especially youth and women, is one of our priorities. In a competitive market, the digital skills they need to flourish; in a post-truth world, the information literacy they must have; and on the internet, the privacy and data they need to protect — we are there to help. We shape minds that thrive to create an accountable digital society.
Research That Inform
Market Insights
We firmly believe in the power of information. We support with in-depth research, analysis, and insights to help the media to grow and the local and global organizations serve the community better. Our services range from project design to management to assessment and evaluation. We localize global resources and globalize local knowledge.
We aspire to support independent media, civil society, and companies with critical knowledge and solutions to adapt to a rapidly changing information ecosystem. We envision a society where the people of Bangladesh can access information safely, and express themselves freely in the digital space. We promote accountability in technology and support policies with cutting-edge research, strategic advocacy, and capacity building.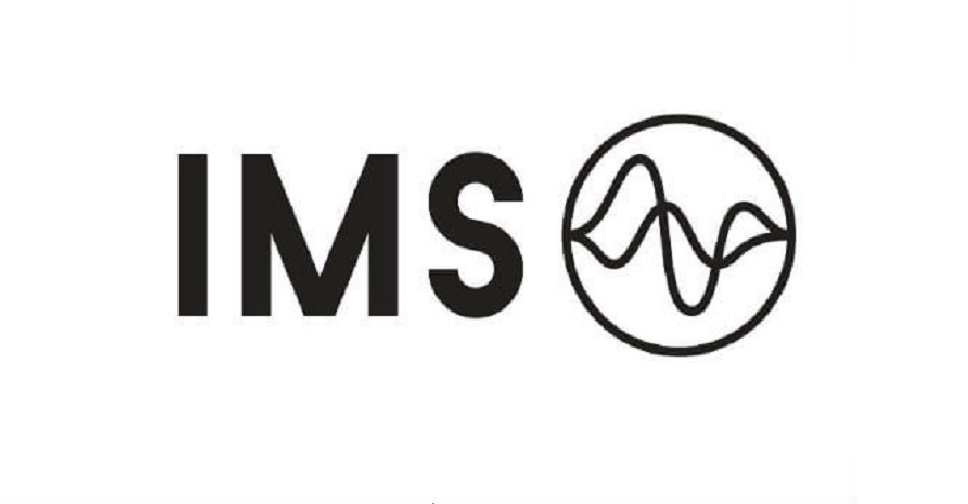 International Media Support

Transparency International Bangladesh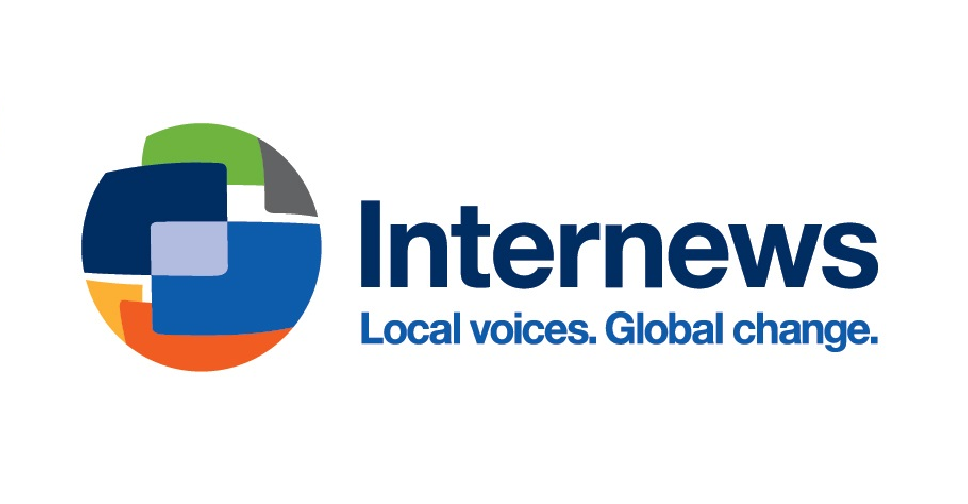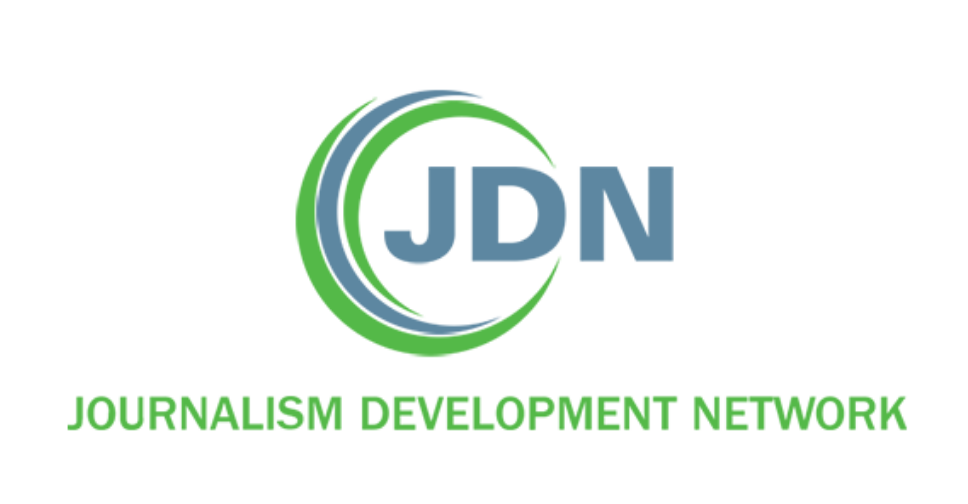 Journalism Development Network